Jaguar E-PACE Conquest Program

Customer Cash Incentive of $1,000
Jaguar Louisville is excited to announce the Jaguar E-PACE Conquest Cash Program. If you're an owner of an eligible vehicle, you can receive a Customer Cash Incentive of $1,000 good towards a new lease on the NEW Jaguar E-PACE. There has never been a better opportunity to get behind the wheel of the impressive Jaguar E-PACE. Hurry in soon, this great offer is only available until May 31st!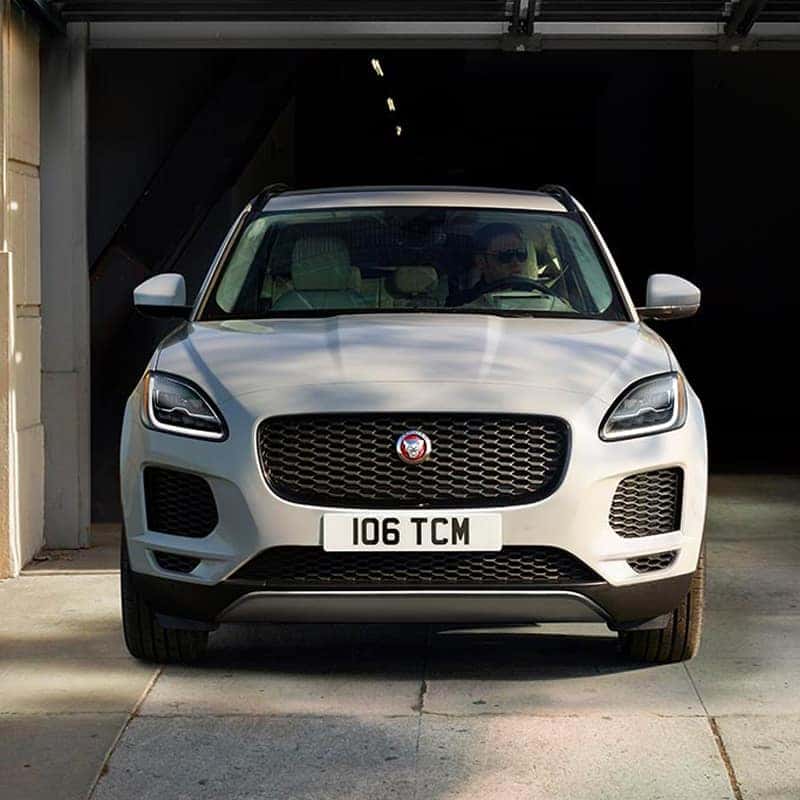 Program Details
This unique offer will be issued to specific participants currently driving an eligible vehicle.
Eligible makes (All Models): All non Jaguar Land Rover Models.
Eligible participants will receive a Customer Cash incentive offer good towards a new lease of the NEW or Outcycled Jaguar E-PACE. $1,000 in Conquest Cash.
Conquest Cash — Full amount of the incentive must be applied to the deal and itemized as a rebate on the contract.
Outcycled Service Loaners / VIP / Alive Drive Demonstrator vehicles are eligible for this program.
Not compatible with Special Purchase or Private offers/Orgs and Clubs/Rental Fleet.
Offer ends May 31st, 2018.