Jaguar Lease Return Options

Due to the ongoing supply chain issues, new car production for all brands has slowed to nearly all-time lows. If you're currently in a Jaguar lease, you might have concerns about replacing your vehicle when your lease is over. We hope the information on this page will help to assuage your concerns and show you options to ensure that, no matter what happens, you'll still be able to enjoy the comfort, luxury, and performance of a Jaguar vehicle when your lease is up. At Jaguar Louisville, we're committed to ensuring the happiness and satisfaction of our clients. Let's go over the three options you have when your Jaguar lease is up.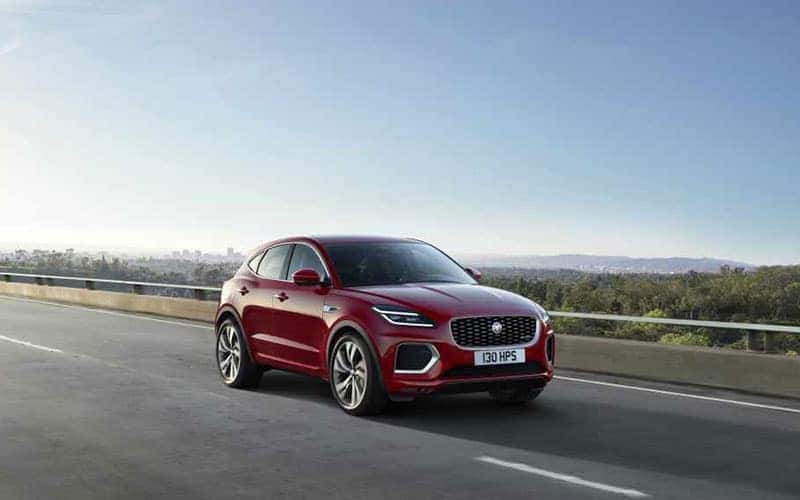 Option 1: Lease or Purchase a New Jaguar
If you're looking to upgrade to the newest version of your Jaguar or try something different, you can get into a new lease in a new Jaguar (or purchase one outright). Due to current production delays, we recommend that you plan ahead – contacting us 6-8 months before your lease expires. Then, we can work together to custom-order the Jaguar of your dreams, ensuring access to a vehicle at the end of your lease despite inventory concerns. Best of all, it will have the exact colors and options you've hand-selected – a truly personalized choice. Contact our sales department to learn more about the special order process, and get an appropriate expectation for current lead times so that you can plan ahead appropriately.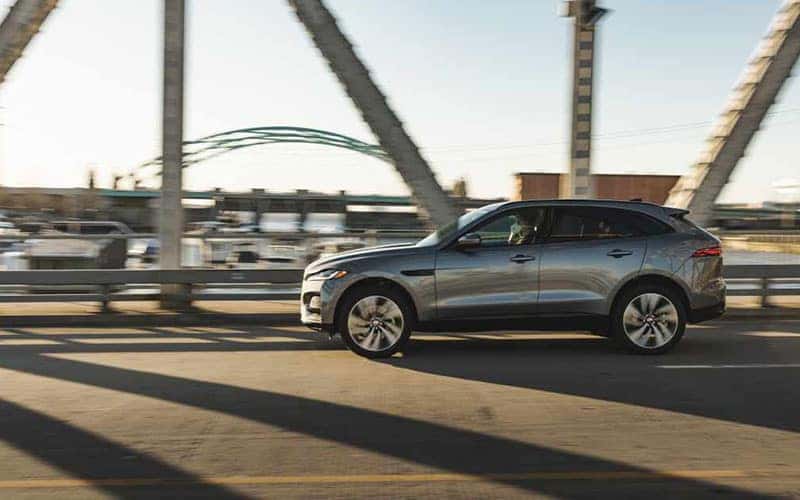 Option 2: Purchase Your Leased Jaguar
Some say absence makes the heart grow fonder, but the dynamic character of a Jaguar seems to make you enjoy it even more the longer you drive it. If you've simply fallen in love with your Jaguar, or you are concerned about finding a replacement in these uncertain times, you can purchase your car outright at the end of the lease period. This purchase option is built into your lease contract, and allows you to keep your Jaguar instead of turning it in. If you're unsure of the process, simply contact our sales team, and a friendly member of our staff will be happy to help walk you through the process.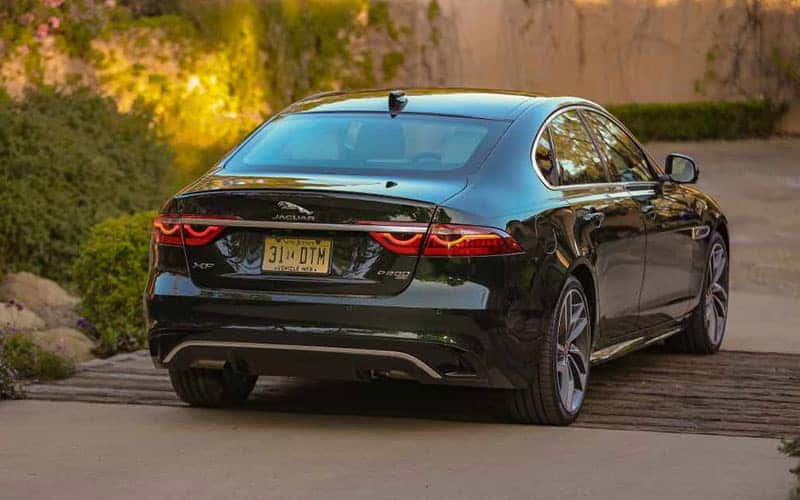 Option 3: Turn in Your Leased Jaguar
If you do not wish to purchase your existing leased vehicle or another Jaguar, you can simply turn in your vehicle when the lease term is up. We offer a complimentary Pre-Inspection 45 days before your lease expires, so that you can be made aware of any potential issues, such as excess mileage and excess wear and tear, well in advance. Here is a list of items constituting excess wear and tear per your lease agreement:
Holes, tears, burns, stains, strong odors or excessively worn areas in the carpet, upholstery, or convertible top
Scratches, chips, dents, pits, rust, holes, cracks, or missing parts of the body or wheels
Chips and cracks in the windshield
Missing, damaged or nonworking mechanical equipment, safety or emissions control equipment, electrical or other parts or accessories
Damage to the vehicle's frame or alignment
Damage due to improper, poor quality or incomplete repairs or paint work
Any damage resulting from intentional or willful abuse or misuse
Tire tread must be at least 1/8" (4/32") at the lowest point and may not contain any other damages. In addition, make sure that all tires match and are comparable quality to the original equipment. Be sure to remove snow tires prior to your pre-inspection.
Any missing manuals or missing or non-working keys or remote entry devices
Other items may be excluded as set forth in the Lease Agreement
When you turn your lease in, remember the following:
Remove all personal items
Place the owner's manual in the glove box
Turn in all sets of keys to the vehicle
Clear any personal digital information from in-vehicle interfaces
No matter what you decide to do at the end of your lease term, we're here to help you at Jaguar Louisville. Don't hesitate to contact us with any questions or concerns.