Customize & Reserve Your Jaguar Online

It's no secret that Jaguar vehicles are precision-crafted in order to deliver the highest levels of performance, prestige, and premium comfort features. As a result, it's only natural that Jaguar has caught your attention as you've begun to narrow down your search for the ultimate luxury vehicle.Our team of friendly and knowledgeable Jaguar experts here at Jaguar Louisville is standing by to help you find the vehicle that's perfectly suited to your individual tastes and driving habits. We'd like to take this opportunity to introduce you to the ultimate solution for getting behind the wheel of the Jaguar you've always dreamed of owning.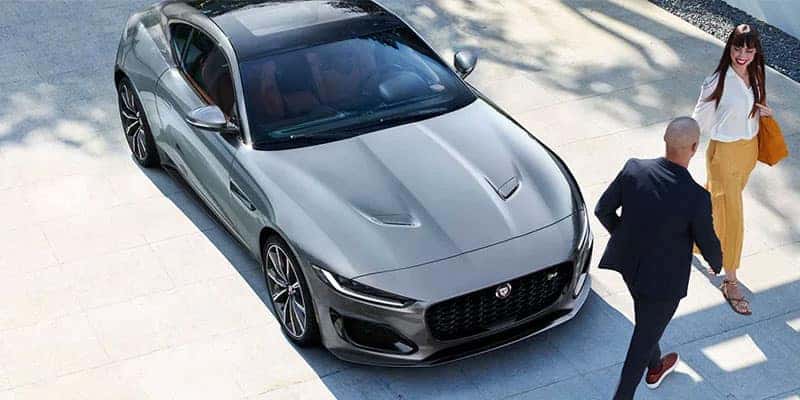 Global COVID-19 Impact on Jaguar Supply Chains
Similar to most other major industries, the automotive supply chain has experienced significant disruptions due to the impact of the Global COVID-19 Pandemic. Jaguar vehicles are assembled in both Europe and Asia, both of which experienced several production interruptions and temporary closures in the previous year. This has created inventory shortages of most Jaguar models, making it potentially more difficult to find the exact model you've been searching for.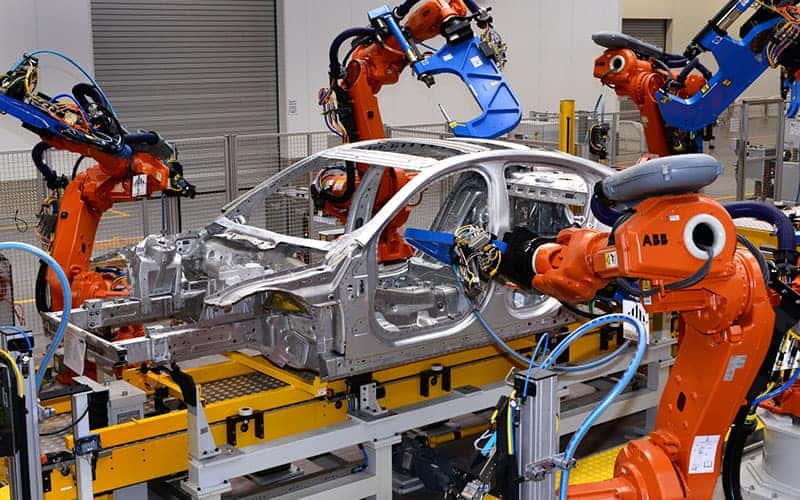 Normal Jaguar Inventory Levels Restored in Mid-2023
Fortunately, Jaguar assembly facilities are fully operational once again. This means that you can expect the worldwide supply of Jaguar vehicles to be slowly increasing, and maybe even returning to near-normal levels by mid-2023. All of your favorite Jaguar models including the I-PACE, E-PACE, F-PACE, F-TYPE, and XF are starting to arrive at dealerships all across the United States. Although some delays are still possible, shoppers searching for a Jaguar will begin to have a much smoother experience in the coming months.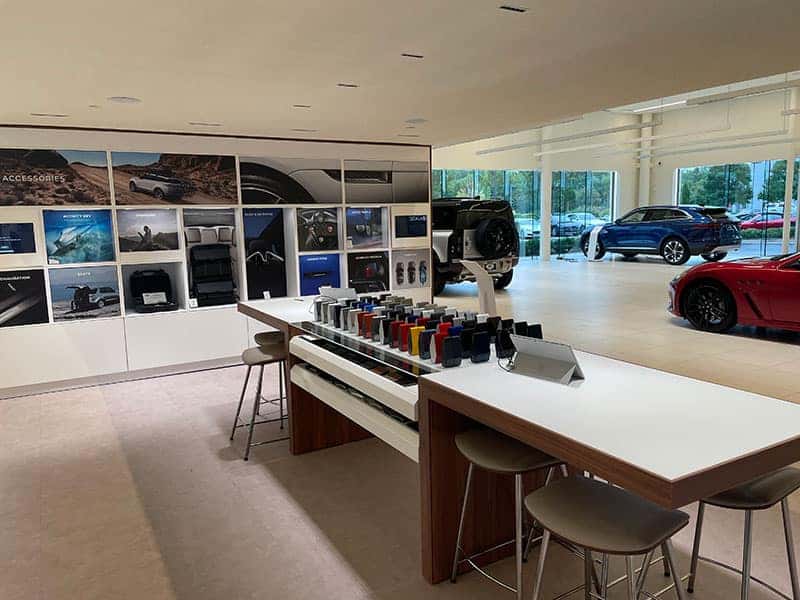 Reserve Your Jaguar from Inbound Inventory or Custom Order
Jaguar Louisville would like to present two excellent options for finding the Jaguar you've had your eye on. First, we invite you to review our unsold inbound inventory with one of our Jaguar Brand Specialists. One advantage of this method is that you'll have your choice of vehicles that are en-route to our dealership and have already been assembled, avoiding months of potential waiting before you take delivery.
Second, you also have the option to custom order your Jaguar direct from the factory. Benefits of custom ordering include the fact that you can specify the exact options you want without having to settle for less or pay extra for features you don't want. You can choose the exterior color, interior upholstery, wheel designs, technology features, and much more. Keep in mind that custom orders can often take additional time in order to produce your vehicle. Our team will be happy to guide you through the process or answer any potential questions that you may have.